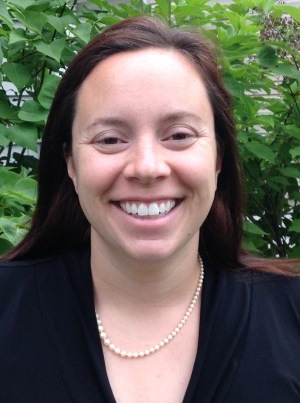 …the call to holiness is not just for bishops, priests or religious…No. We are all called to become saints! So often, we are tempted to think that holiness is granted only to those who have the opportunity to break away from the ordinary tasks, to devote themselves to prayer. But it is not so! …it is by living with love and offering Christian witness in our daily tasks that we are called to become saints." (Pope Francis, November 19, 2014)
Dear friends,
We are fortunate at Our Lady of Sorrows School that we are able to offer a vivid Christian witness in our daily tasks. Because we are a Catholic school, the ordinary experiences of daily life- the beginning and end of each school day, minor disputes on the playground, a lost lunchbox (or homework, library book, shoes, pencil case), taking a test, facing a new academic challenge- is a chance to grow in holiness. Each of these ordinary tasks is an opportunity for prayer or a chance to follow the example of a saint.
But we are also able to help children place more significant childhood milestones in a faith-filled context. When a child is frustrated and tearful over a friendship problem, we are able to talk about forgiveness, mercy and right relationship. When a child is referred to the office for a discipline issue, the conversation usually concludes with a prayer to Holy Spirit for a specific virtue- and then we call the child's parent together. No parent ever wants to get a call from the school office that their child is in trouble. But I am so grateful to be able to tell the parent that we have prayed together and invited the Holy Spirit in to the situation.
Your support makes this holy work possible and we are deeply grateful for your generosity. Thank you for allowing us to use our faith to take the ordinary and make it extraordinary in the lives of our students. May God bless us all as we dedicate our daily tasks to Him and help our children grow in holiness.
Peace,
Mrs. Meghan Evoy
Principal